Eddie Jones: Lions will struggle under Warren Gatland's tactics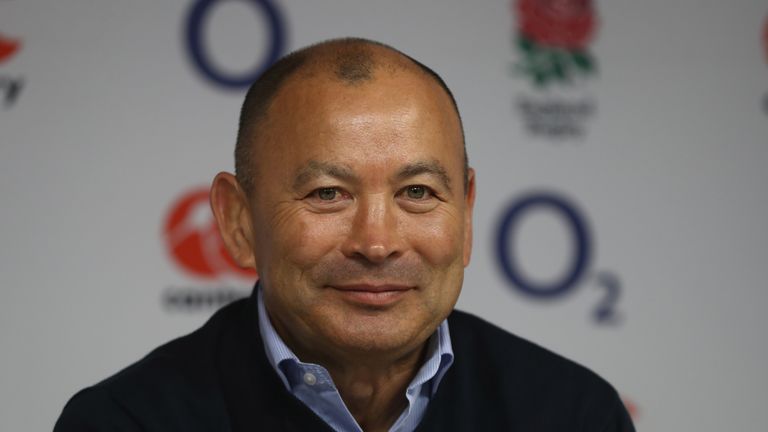 England coach Eddie Jones claims the British and Irish Lions will struggle to beat the All Blacks because of their coach Warren Gatland's tactics.
The Lions are expected to favour Gatland's 'Warrenball' approach of powerful, direct running - a style Jones feels may prove difficult to orchestrate against Steve Hansen's side.
"It is going to be very tough for them," Jones told
the Daily Telegraph's Full Contact podcast.
"They have picked a certain style of team based on the influence of the Welsh coaches. So I think they are looking to attack like Wales with big, gain-line runners with not much ball movement.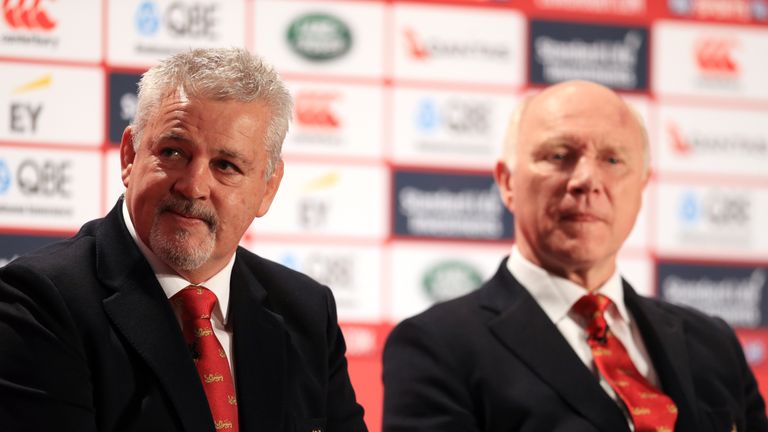 "I think you struggle to beat the All Blacks like that."
The Lions arrive in New Zealand on Wednesday and Jones, who led England to the last two Six Nations titles, feels they must capitalise on the All Blacks weaker elements if they are to secure only a second Test series victory in the country since 1971.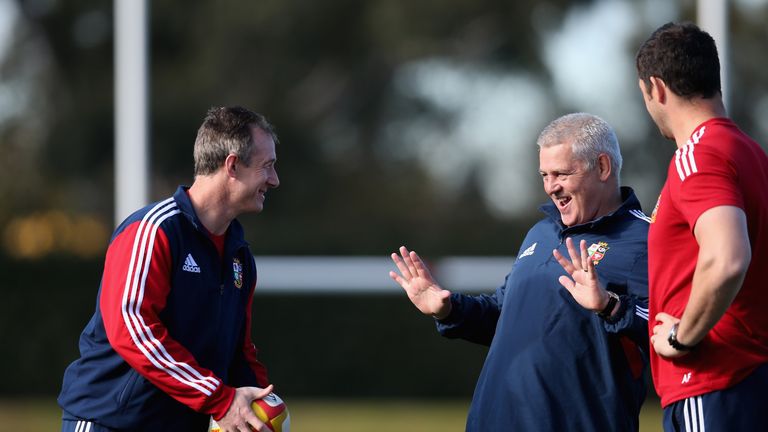 "You've got to keep the pressure on, you've got to exert pressure in areas that they don't like, which is traditionally the close set-piece play but then have the ability when you create opportunities, to turn that into points," he added.
"Ireland did it really well and I think the Lions are going to struggle. If they win the first Test, they win the series. If they don't, I think it might be a tough old series for them."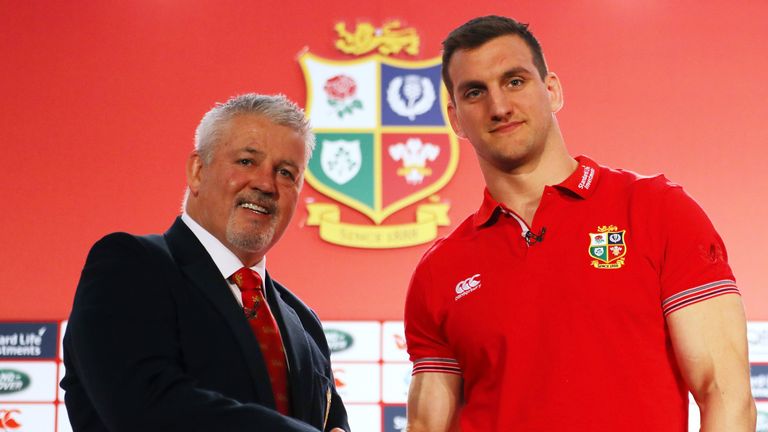 Gatland, Wales' head coach, led the Lions to a 2-1 victory over Australia on their last tour in 2013.
"The All Blacks are not only a physical contest, it is a big mental contest," warned Jones, who orchestrated five wins over New Zealand when he was Australia coach.
"You have to be very disciplined in the way you play, you've got to chip away at them."